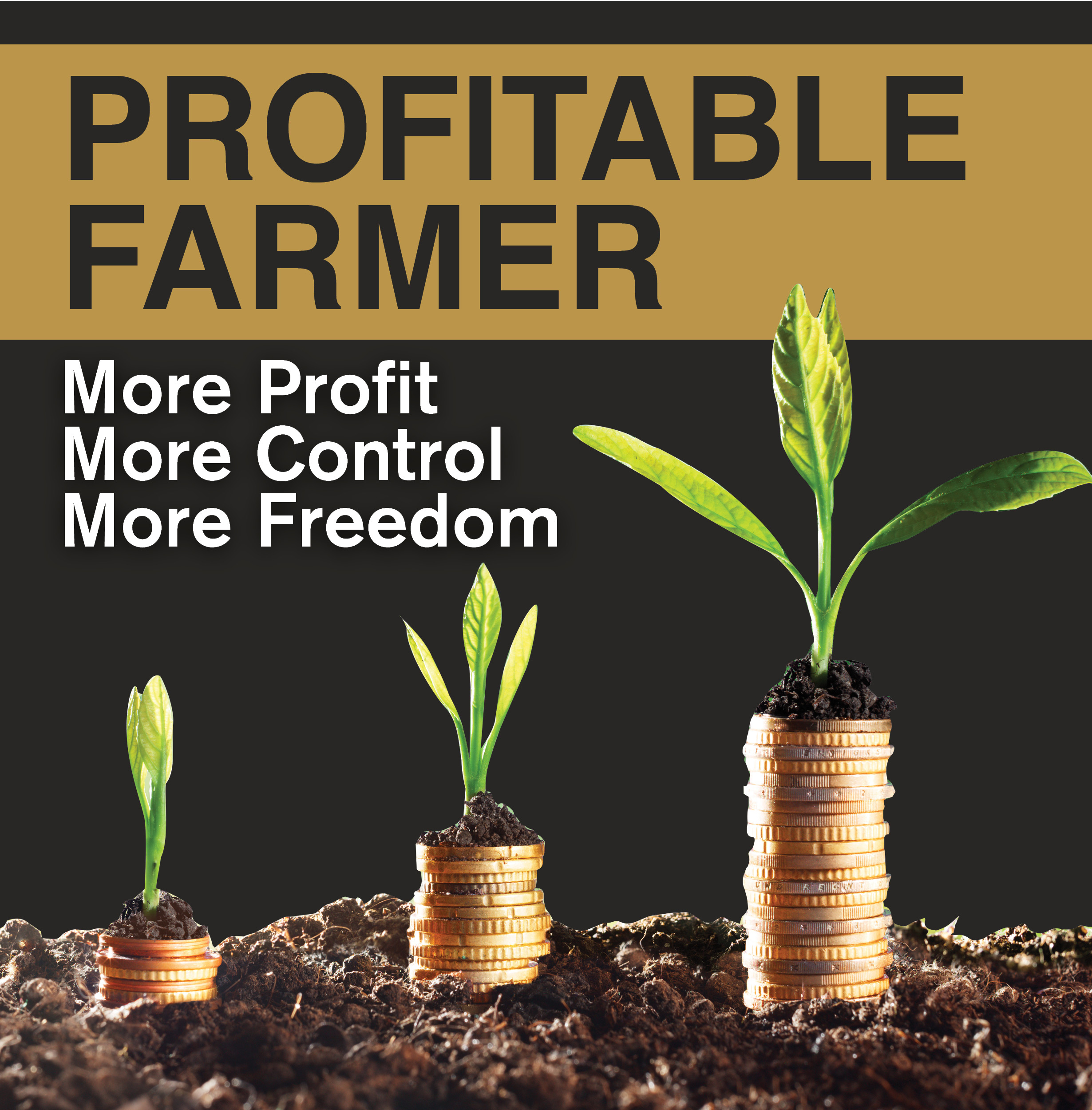 There is no doubt a ground-swell of real confidence across our industry is increasing…about bloody time!
Much of this, I believe, is the result of real optimism and a positive outlook for the red meat sectors.
In this podcast I interview Tom Bull, founder of Lambpro. Based at Kinross Station in Holbrook NSW, Tom and his family are great friends to Jane & I, dating back to intense games of touch footy on the beach over summer holidays at the coast as kids.
The Lambpro story is significant and compelling, beginning 35 years ago when Tom was just eight.
A self-starter, big-thinker, compelling leader, and outstanding businessman…Tom and Lambpro's contribution to sheep-meat advancement and the Australian Lamb Industry is significant and inspiring.
With over 2,500 premium ram sales annually (with the goal to reach 3,000 this year), and 900,000 lambs to be born this year across his national sheep-meat producing client base, the Lambpro business continues to break new ground and lead the industry with and for its clients.
Tom and I explore his outlook for emerging trends for the sheep- meat sector and discuss the following:
the prominent genetic and on-farm advances leading to greater producer profitability,
the global consumption trends for lamb,
the importance of a new focus on lamb branding,
Tom's predictions as to where we need to focus as a sheep-meat sector, AND
how Lambpro is innovating to deliver on-scale, premium, and highly marbled lamb products to affluent consumers globally.
A cracking story of genuine Australian entrepreneurship.
Enjoy!
Kind Regards
Jeremy