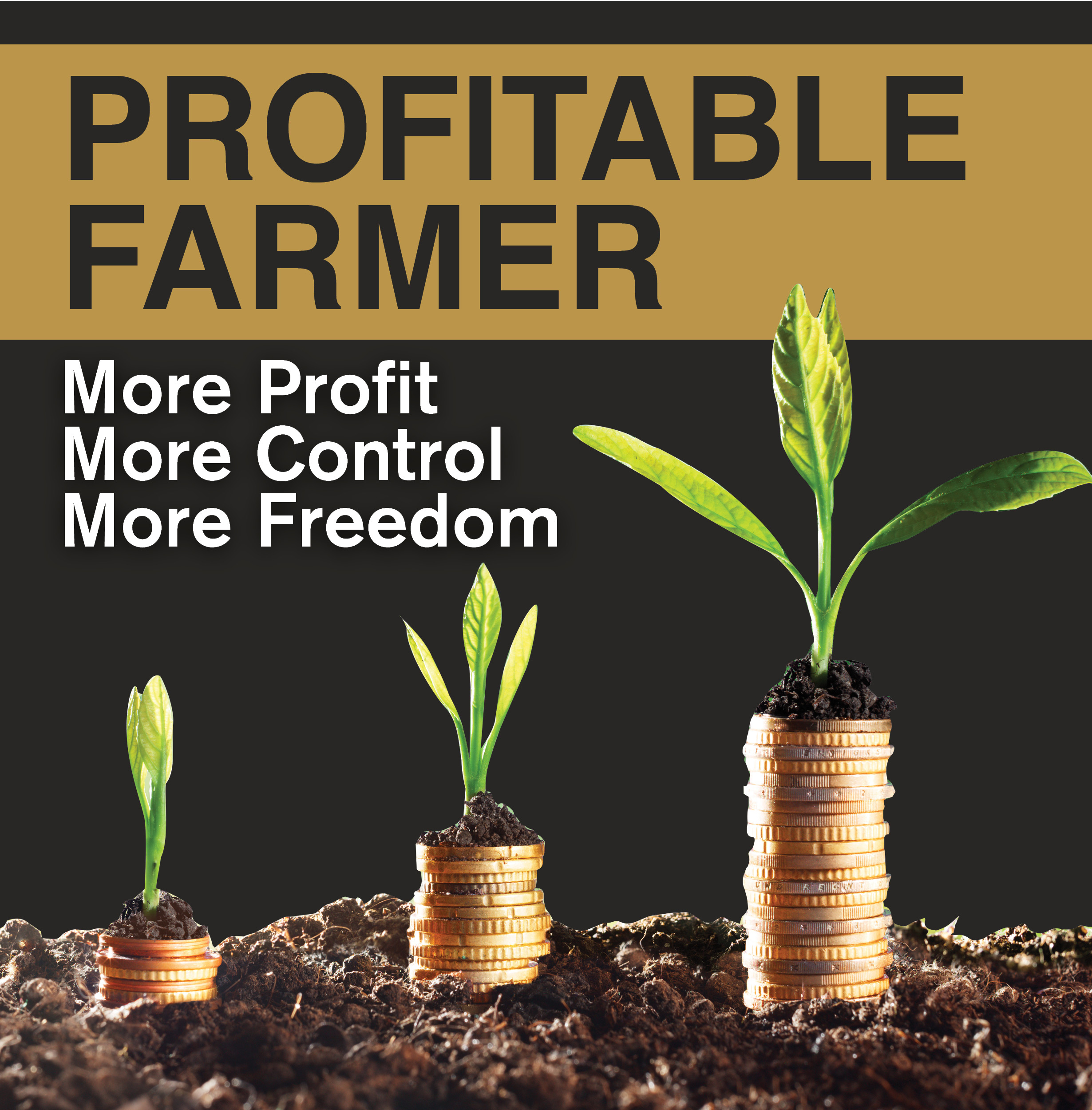 To succeed in farming, now more than ever, we need to be open to new, innovative and even alternative approaches to farming practices.
We are all exposed to declining terms of trade. We are all exposed to the vagaries of the market and the environment.
With this in mind, I am delighted to interview Charlie Arnott, and discuss his journey in regenerative agriculture.
Misunderstood by a few; criticised by some; dismissed as unviable by many; regenerative farming is a topical discussion point AND at the same time an IMPORTANT conversation.
In this podcast, David Westbrook (FOA Business Coach) & I explore Charlie's journey from conventional farmer to regenerative farming pioneer. We learn of his beliefs around this topic, his reasons for making the change, the challenges he has faced and the benefits he sees after making this transition on his family farm over a 15-year period.
Charlie reflects deeply on his role in farming, every decision is undertaken with a genuine depth of consideration to the bigger picture, his family, and the environment.
Irrespective of your views on this topic, I believe Charlie is to be commended for his courage, determination, conviction and the pioneering spirit with which he has pursued an alternative path for his farm.
Wherever you sit on this subject, I feel we all have something to learn from open-minded and progressive pioneers challenging conventional practices in the way Charlie Arnott is doing.
I welcome you to share your views on this podcast within our Profitable Farmer Facebook Group.
Thank you and enjoy!
Kind Regards,
Jeremy